On Monday, the Eyes Closed singer unveiled his complete new album Subtract in front of a live crowd at London's Eventim Apollo and discussed how those events influenced the record.
Introducing No Strings, which he described as "one of my favorite songs I've ever written", the dad of two said: "My dad said to me when I got married, 'You will not know what real love and marriage is until there's death and real sickness'.
"He said that because that happened when he first married my mum. "There was real, real grief that happened in the family and real, real sickness that ended up in grief that they had to go through.
"He said that it really brought them together and once that happens it's an unbreakable bond. "I've been married now almost five years and I've always felt a real, real closeness, according to the DailyMail.
"But last year was when that unbreakable bond was made. "I know you should feel that before with a marriage and children, but I really feel like 'if we can get through 2022, we can get through anything'."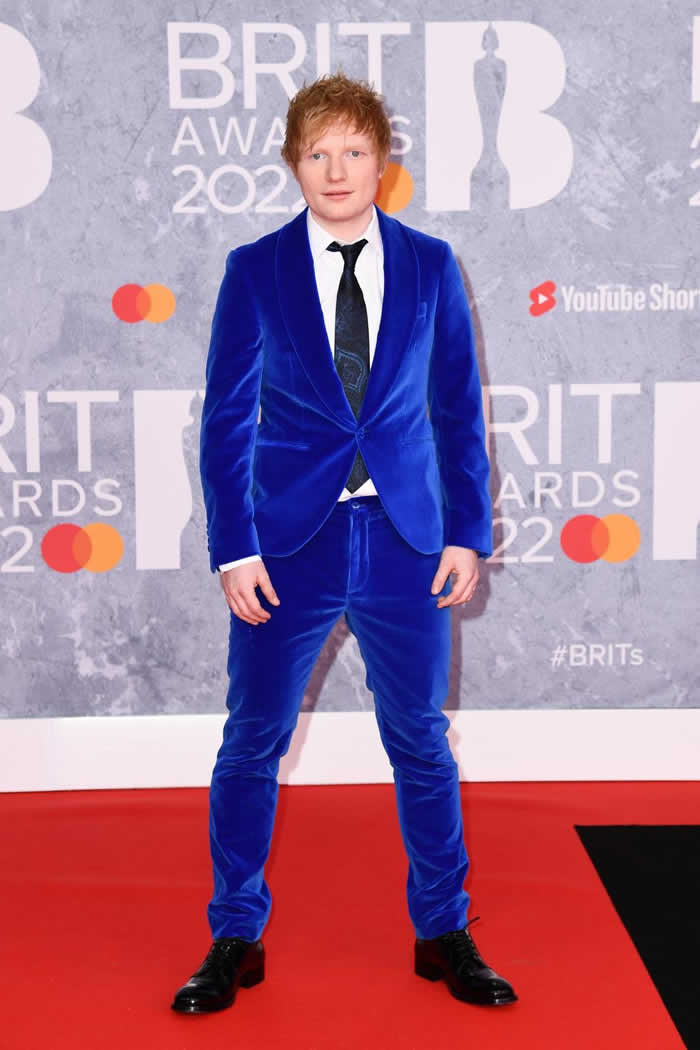 During the private performance, which Apple Music recorded and will air in May, he also discussed how he and Cherry overcame their difficulties.
Talking about another track, Spark, he said: "You know in movies when people have break-ups and they put everything into the fire and go, 'It's a new dawn'?
"I feel like that's a healthy thing sometimes, to move on and be like, 'That was then and this is now'. "The lyrics in this chorus are we'll build a fire, we'll torch our old life and hope that the original spark of what made it amazing survives and we'll just move on from it."
Ed cried as he spoke about Jamal. But it appears that Cherry has been his support throughout, and he has created a spectacular record out of his heartbreak.
NOEL Gallagher's High Flying Birds are gearing up for a cross-country trip. Following the publication of their record Council Skies on June 2, the former Oasis rocker and his bandmates will begin their seven-date tour in Hull on August 30.
The band will then commence a week of concerts at London's OVO Arena Wembley on December 14, before traveling to Birmingham, Cardiff, Leeds, and Glasgow.